Why Brands Badly Need Online Reputation Management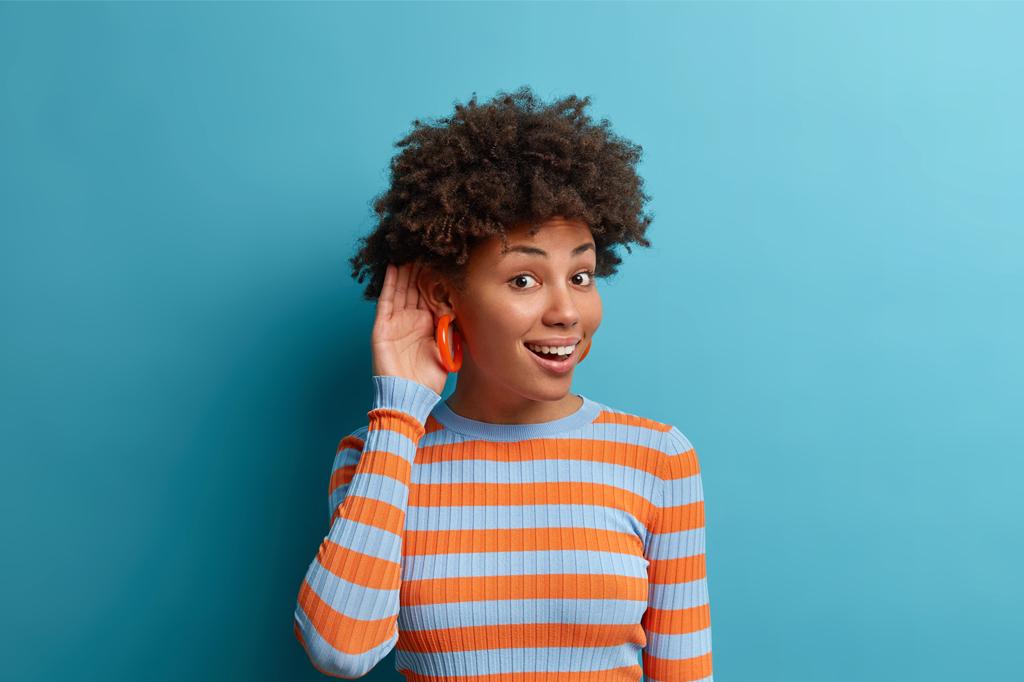 In this time and age, the capacity of news about organizations and critical people to spread from one corner of the world to another is determined in seconds and it's always a joyous moment if the news is good. But what if the news is bad?
No matter what the organization believes in. It is critical to understand that customers look up to organizations as well in order to buy their products. If their values are different from their offerings, they will surely not believe in them and will never buy either.
We tend to spend more on social media and then use paid media to ensure our content is seen in every nook of the world but what is our strategy if someone comments, tweets or shares a post that is not aligned with your brand philosophy and it leads you to make a crisis management cell after the disaster has happened.
This is where Online Reputation Management kicks in. As much as a lot of brands ignore this, online reputation is everything. The art of intercepting bad customer reviews, quickly defining the strategy to tackle the situation and resolving those reviews and comments is the need.
What is Reputation Management?
Since the overall perception of how customers, stakeholders, employees and the general public view the organization is only "good" or "bad" range and is highly opinionated. Reputation Management helps you to identify and influence those perceptions via statements, documentaries, social media, public service messages or any form of specialised content to turn that negative review into a positive one.
Why is it important for an organization to invest in online reputation management?
Here are a few important factors which MADvertising shares based on their experience.
Quick Response towards Negative Reviews & Comments:
Based on the capability of your reputation management software, it becomes really swift for a brand to intercept negative reviews & comments, assess the damage they can cause over the web or social media and then deploy a response via offline communication, social media or public relations. Similarly, in the case of an amazing testimonial or getting positive reviews in any public place online or offline, the brand team can utilize that statement and further share it through digital media marketing.
Maintaining Brand Image:
Although we discussed quick response first even that step is taken to ensure maintaining a better brand image and online reputation management is all about it. All your actions are online over the website / social media as well as offline within the organization, with your stakeholders or with your customers define your organization as a brand and it's critical to maintain its image. A while ago in Pakistan, a milk pasteurized full cream milk brand was launched and it claimed to be the only healthy milk with zero preservatives. This automatically meant that competition was not good. To counter the claim and to maintain the brand image. Competition came up with a couple of campaigns but all of them were so off that they actually backfired than helping the brand overall. This helped the new brand gain a good chunk of market share very quickly.
Overcome Negative Content & Rumors:
With the good, the bad and the ugly, there is also "the false" over the internet. In 2008, a 6-year-old document of United Airlines about their bankruptcy resurfaced on the internet that mistakenly gave the impression that they are filing the bankruptcy in 20008. this led to a huge dip in stock price to a whopping 76% in a couple of minutes. Although it took some time for the airline to recover the damage and to clarify the false news during that time the damage was done and it was strong enough for its recovery to be a slow process.
Gain Trust & Customer Loyalty:
With an effective communication plan and a swift online reputation management team to monitor the conversation on social media, websites and other portals. Engaging with them to appreciate the positive feedback, clarify the rumours / false news through effective public relations and provide solutions for negative reviews. The organization gains nothing but customer loyalty and utmost trust. In long run, it helps the brand to grow a better brand image and a stable growth.
MADvertising & Online Reputation Management
MADvertising believes in providing the best to their customers and that is why we critically recommend online reputation management for their marketing solutions. with some healthy competition which we have on global platforms, we are focused to provide swift results to our clients.